Our team strive to create a positive impact and are committed to giving back. We believe in supporting local charities and organisations to solidify our people first approach and are committed to help build a strong lasting bond with new and existing residents.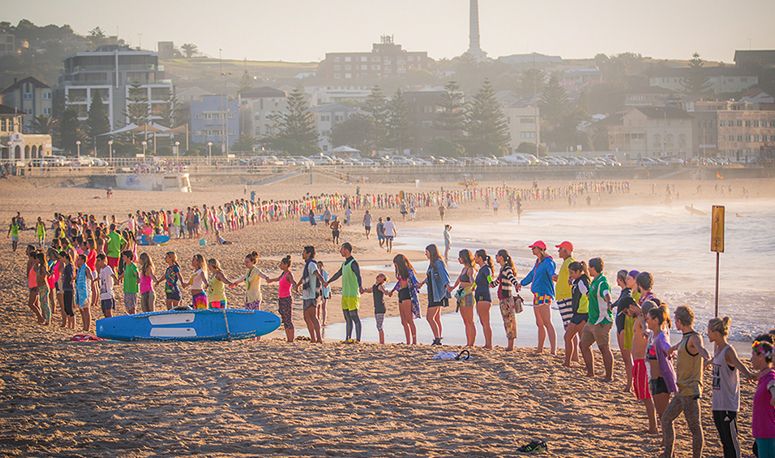 OneWave
OneWave is a non-profit surf community raising awareness of mental health through a simple recipe…saltwater therapy, surfing and fluro. Since launching in March 2013 OneWave has created a global impact, raising awareness and reducing social stigmas around mental health issues through their Fluro Friday Sessions. OneWave also runs Free the Funk School Programs and Free the Funk Corporate Programs to help bring more colour to mental health.
Over three years, our partnership will help deliver 60 Free the Funk School Programs, impacting at least 12,000 young people.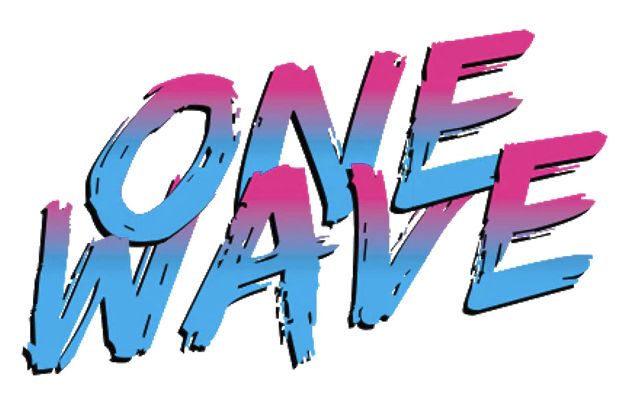 Find out more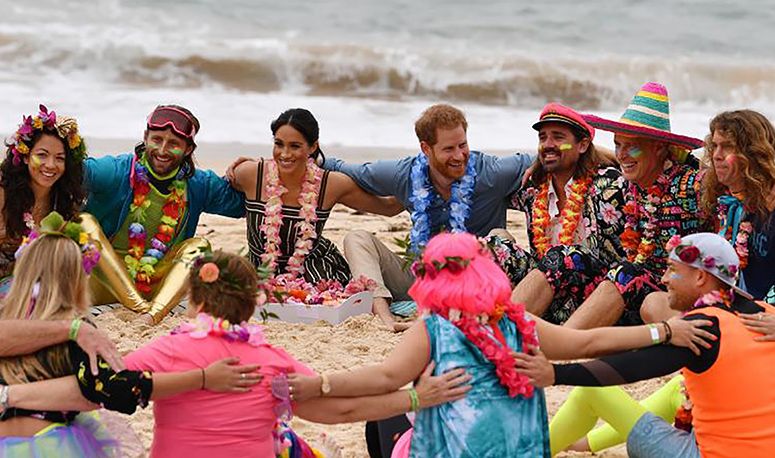 The Y's Schools' Breakfast Program
The Y's mission by establishing the 'Breakfast in Schools Program' is to reduce the number of students disadvantaged by hunger and poor nutrition. The program has been operating since 2006 and currently services over 130 primary and high schools across South East Queensland and have served in excess of 6 million breakfasts over this time.
Our sponsorship will enable the YMCA to serve breakfast 3 days a week at 3 selected schools surrounding our KDL communities which will provide 45,000 breakfasts for approximately 620 students annually.

Find out more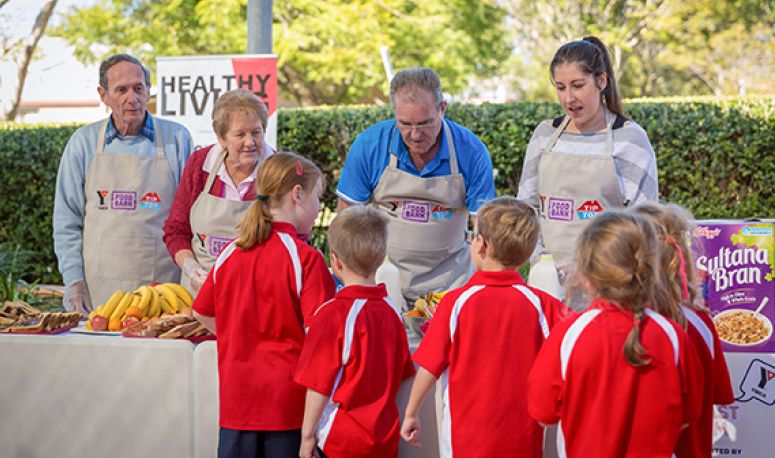 Current community sponsorships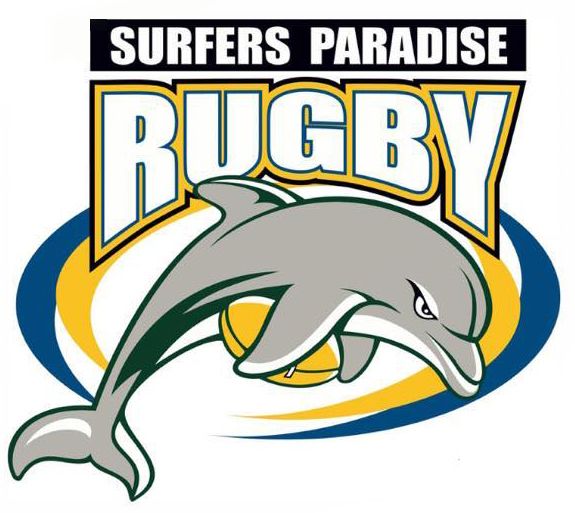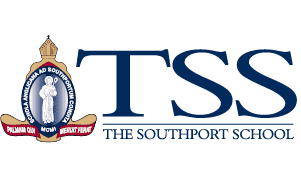 KDL passionately supports our residential communities through the delivery of positive commercial initiatives.